most sought after senior portrait experience
WE WANT TO CELEBRATE YOU!
Join #KeeferSeniors and be part of the most sought after Senior Portrait Experience!  Request an application to find out more!
We want to capture your personality and uniqueness and provide you with Senior Portraits that will make your friends jealous!  
Our #KeeferSeniors VIPs will have the opportunity to participate in several photo sessions throughout the year.  WE ALSO OFFER DESTINATION SESSIONS!!  
Watch the video to see what a premiere Keefer Photography Senior Portrait Session looks like!
click/tap to view bigger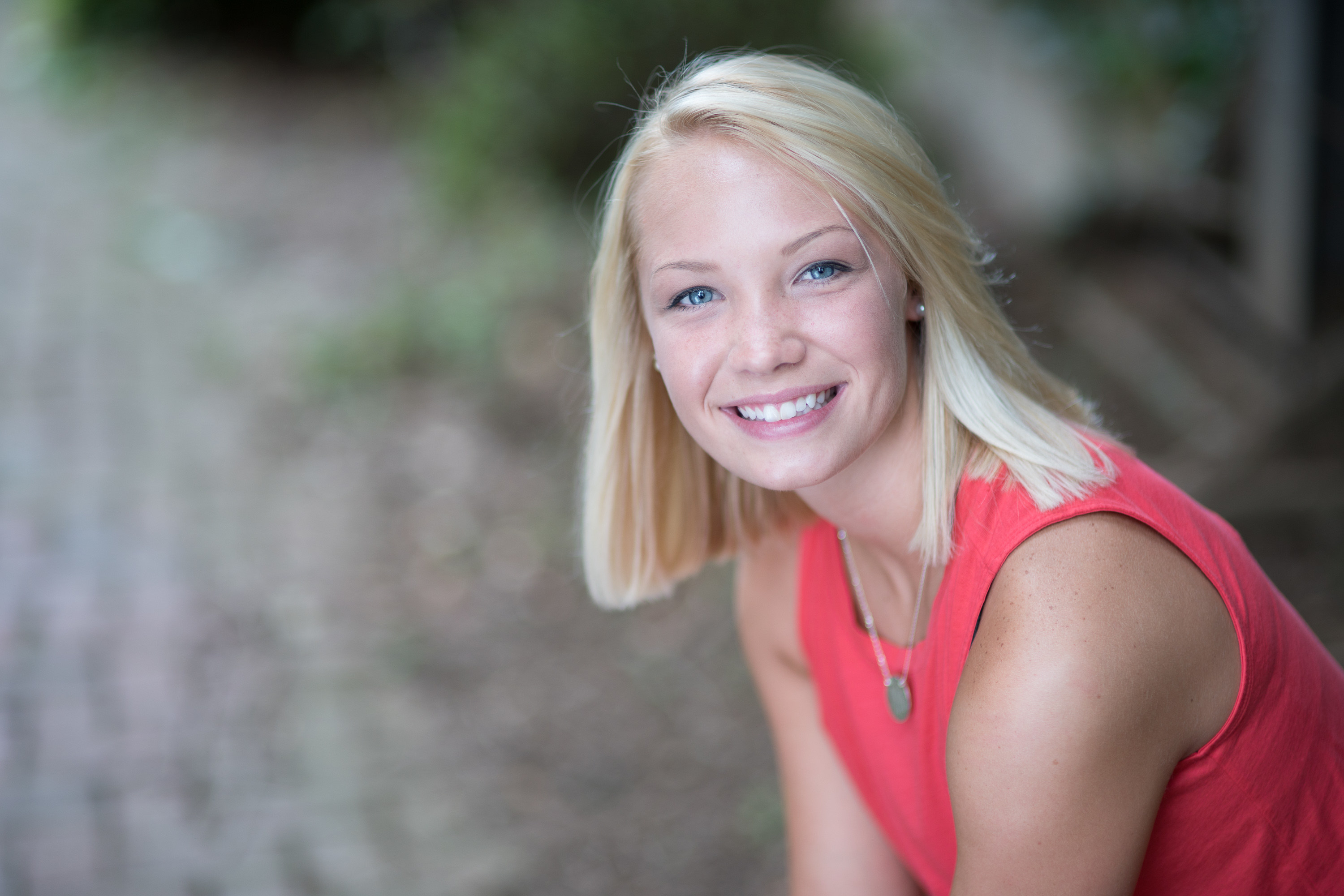 space is limited!  apply today!
Do You Have What It Takes?
-- You MUST be a High School Junior Class of 2018 to qualify! (we will take Sophmores if we have space available)
-- We want to CELEBRATE you regardless of your shape, size, color or orientation!!  
-- We want to work with students who truly appreciate the quality imagery that Keefer Photography creates and want to help spread the word!